HOMETOWN HEROS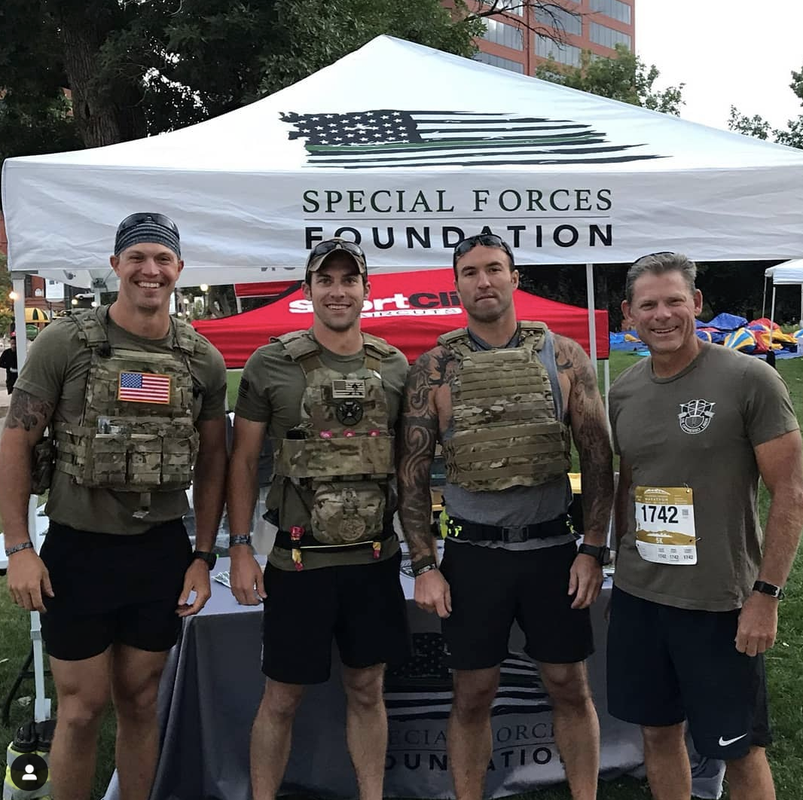 If you are a veteran, active military, or an eligible spouse of a surviving service member of the U.S. military and you're looking to buy a home in 2020, it's important to check out all your options.
Through the U.S. Department of Veterans Affairs, a variety of benefits are available to you in order to make your home buying process as easy as possible. In 2020, we're continuing to see the housing market pick up speed and we expect home prices to climb (although at a slower pace than in 2019). Because of this, the VA has made significant changes to the VA loan limits for mortgages. Click on the Link below to the Visit the U.S Department of Veteran Affairs for more information.
https://www.benefits.va.gov/homeloans/
How Do You Know If You're Eligible for a VA Loan?
Eligibility is based on specific guidelines established through the U.S. Department of Federal Affairs & typically based on service and discharge requirements.
1. You must have satisfactory credit
2. You must have sufficient income
3. You must have a valid Certificate of Eligibility (COE) to apply for a VA loan
Work with one of our Sponsored Lender to help you figure out whether a VA loan is your best option.